photo gallery
» Author Photos » Friends » Process » The Writer » Music » Army Days
---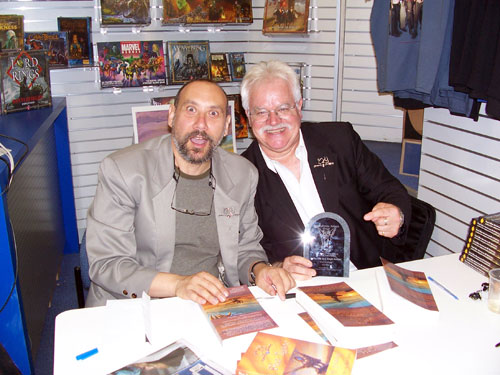 Rynemonn Signing
Nick clearly overawed by Terry's International Horror Guild Award for Basic Black: Tales of Appropriate Fear during the Rynemonn signing at Galaxy Bookshop, 15 November 2007. (Photo: Cat Sparks)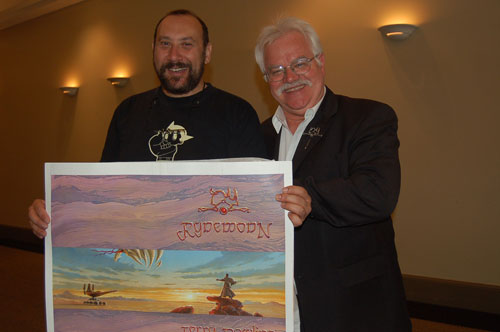 Rynemonn Launch
Cover artist Nick Stathopoulos, Terry and the wonderful Rynemonn cover at Conflux 4, 1 October 2007. (Photo: Cat Sparks)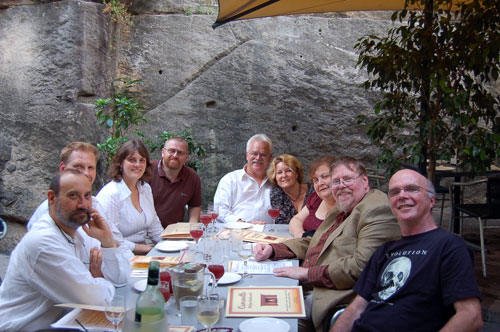 The Fun They Had
Dinner at The Rocks in Sydney, January 2007. L to R: Nick Stathopoulos, Chris Trussler, Deb Biancotti, Adrian Robinson, TD, Cat Sparks, Susan Casper, Gardner Dozois, Rob Hood.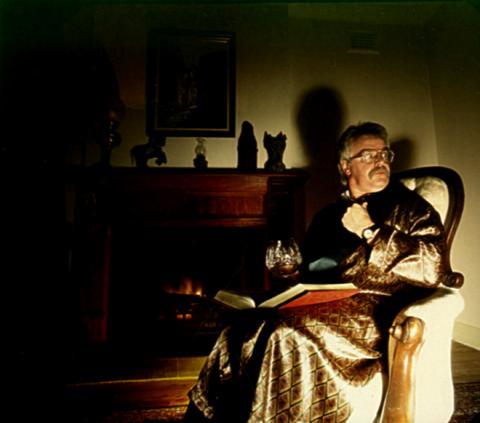 A Noise in the Night
Terry in a promotion shot for "The Daemon Street Ghost-Trap" taken by Vanessa Muratore during The Good Weekend's Terror Australis photo shoot, 1993.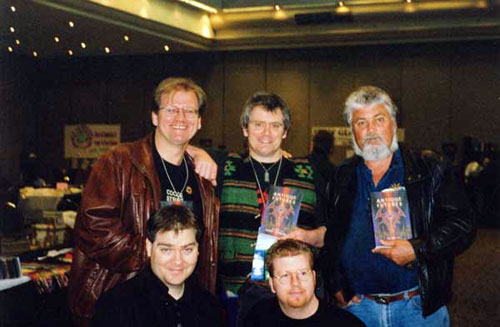 Antique Futures Launch Worldcon 1999
Combined small-press publishers L to R: (rear) Jonathan Strahan, Bill Congreve, Peter McNamara, (front) Jeremy G. Byrne, Russell Farr.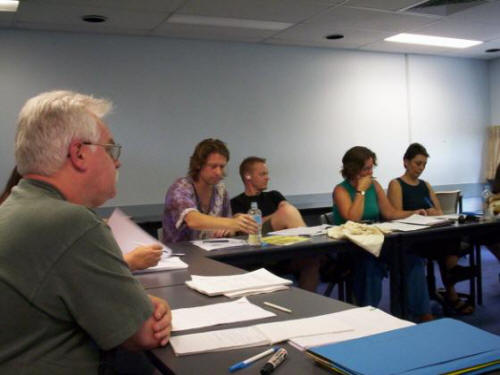 Clarion 2004
Terry was second week tutor for the inaugural Clarion South workshop in Brisbane.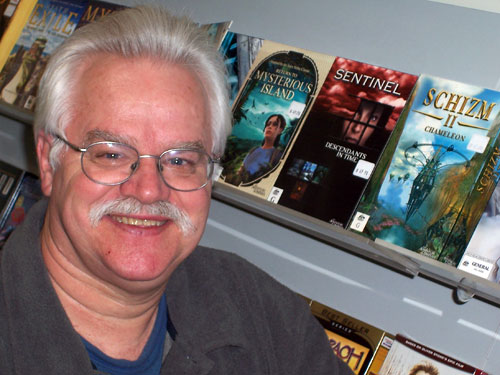 Two Games 2005
Retail therapy. Terry poses before two of his games on sale at a local outlet.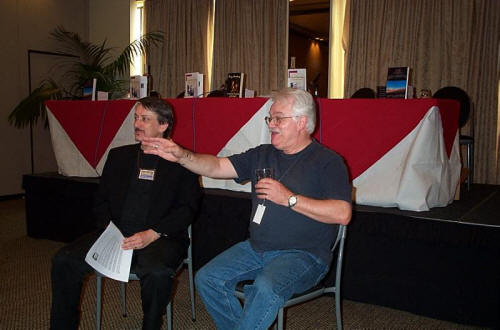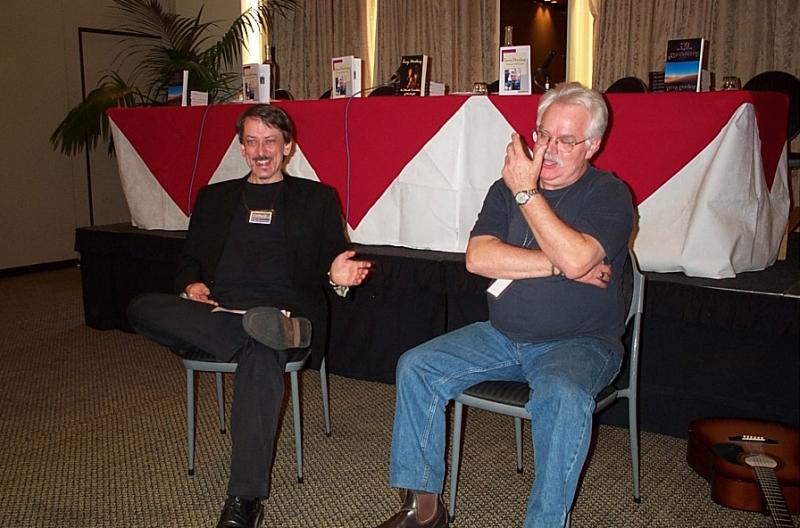 TD Conflux Interview 23 April 2005
Leigh Blackmore interviews Terry at Conflux 2. (Lawrie Brown)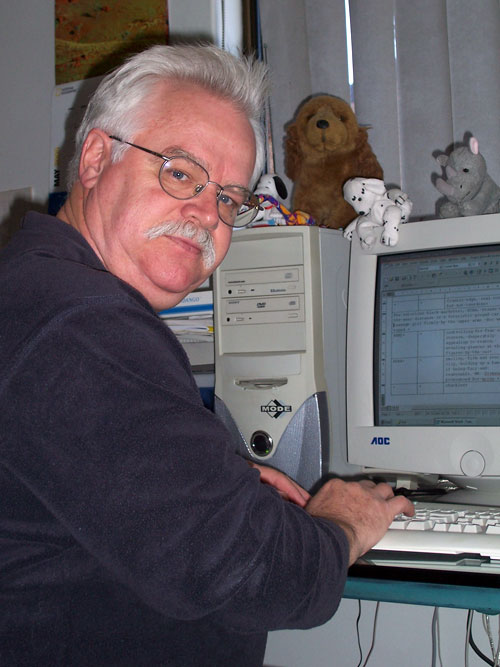 Game Scripting, June 2004
Terry at work on the final script for his third computer adventure, Sentinel: Descendants in Time.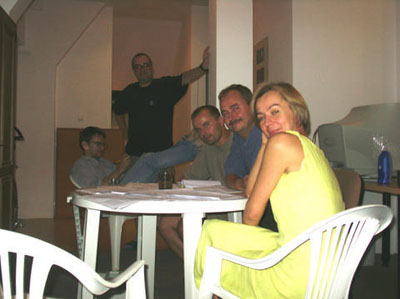 Detalion Team 2002
The Detalion core design team in Rzeszow, Poland, during the planning stages of Schizm II. Maciej Miasik (producer and TD liaison) is standing in the doorway. Terry was in Sydney, Australia, aka Detalion Down Under!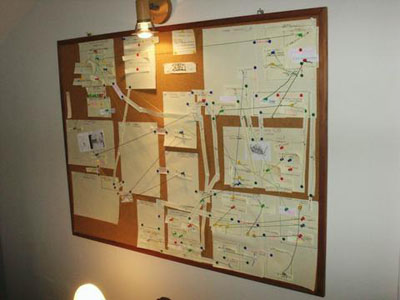 Schizm II Storyboard
Tools of the trade. This cork-board flow chart shows all the game levels and narrative sequencing in an easy-to-see fashion.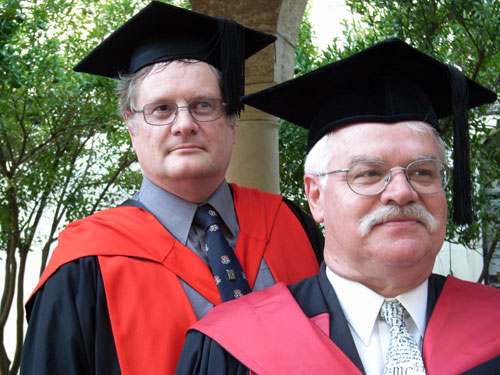 Terry and PhD Supervisor, Van Ikin, March 2007 (Photo: Kerri Larkin)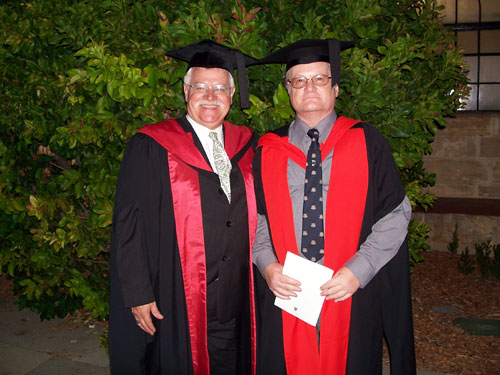 Terry and Van, March 2007 (Photo: Kerri Larkin)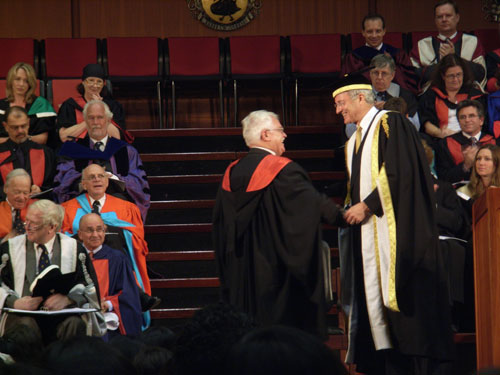 PhD Graduation Ceremony, March 2007 (Photo: Kerri Larkin)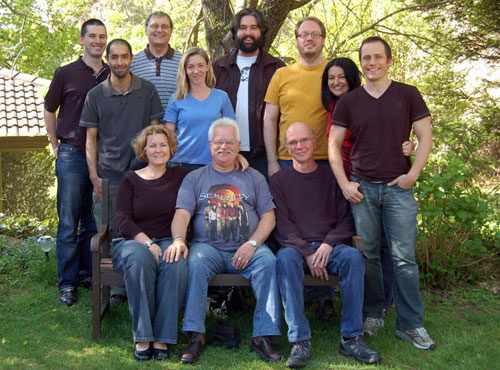 Writers' Retreat, Leura House, September 2008
Tutors Cat Sparks, Terry and Robert Hood (seated) with Nicholas Tchan, Amin Chehelnabi, Roger Reynolds, Kylie Bullivant, Jeremy Gordon, MacLaren North, Angela Rega and Kurt Mueller (Photo: Bob Long).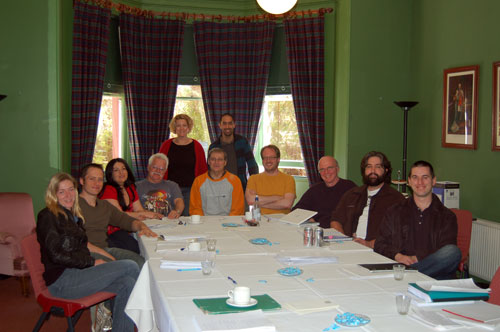 Writers' Retreat, Leura, September 2008
In the War Room: Kylie Bullivant, Kurt Mueller, Angela Rega, Terry, Cat Sparks, Roger Reynolds, Amin Chehelnabi, MacLaren North, Robert Hood, Jeremy Gordon, Nick Tchan (Photo: Bob Long).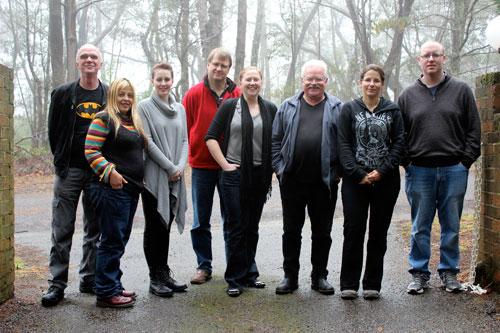 WAMSS Writers' Retreat, Blackheath, June 2012
Robert Hood, Chris Beale, Alice Hoving, Roger Garner, Corinne Cavanagh, TD, Carole de Monclin, Daniel Nunn (Photo: Cat Sparks)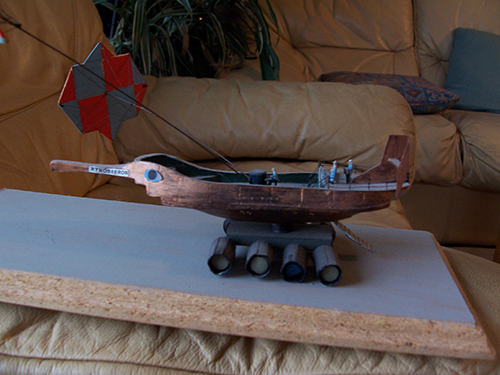 Rynosseros Prototype, February 2007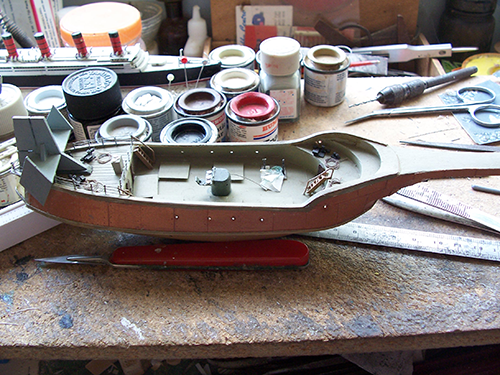 Rynosseros Model Under Construction, December 2009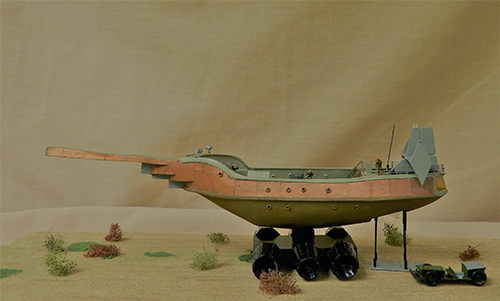 Rynosseros Kited Down, December 2016. Model by John Larkin (after NS)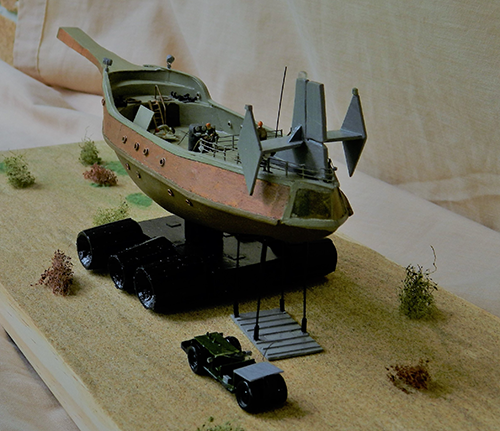 Rynosseros Discharging Cargo, December 2016