photo gallery
» Author Photos » Friends » Process » The Writer » Music » Army Days
---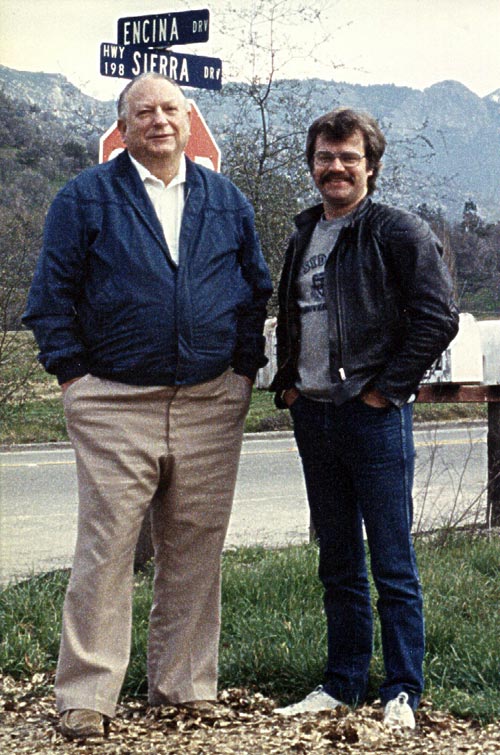 Jack Vance and Terry, 1984
Jack and Terry at Three Rivers in California, January 1984 (Photo: Norma Vance)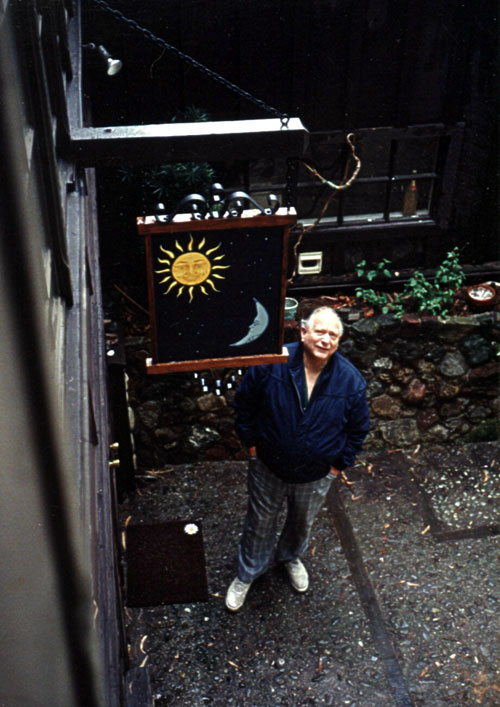 Jack Vance, 1988
Jack stands beneath the wonderful Laughing Sun and Crying Moon signboard painted for him by Kerrie Hanlon during Terry's 1988 DUFF visit.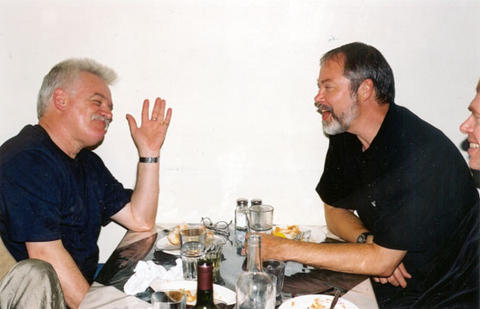 Terry and Brian Attebery
Fantastic Fictions Symposium 27 Sept 2002 ( with Scott Westerfeld at right). (Photo: Cat Sparks.)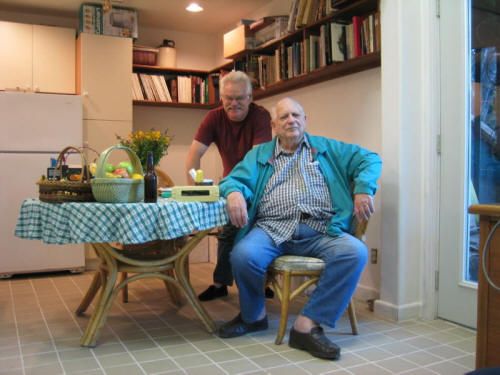 Terry and Jack, 2004
"Smuggler" Dowling and "Commodore" Vance hatching more grand schemes.


JDW Graduation, 2004
June Dally-Watkins BFC Graduation. Terry poses as a penguin to the left of Miss Dally.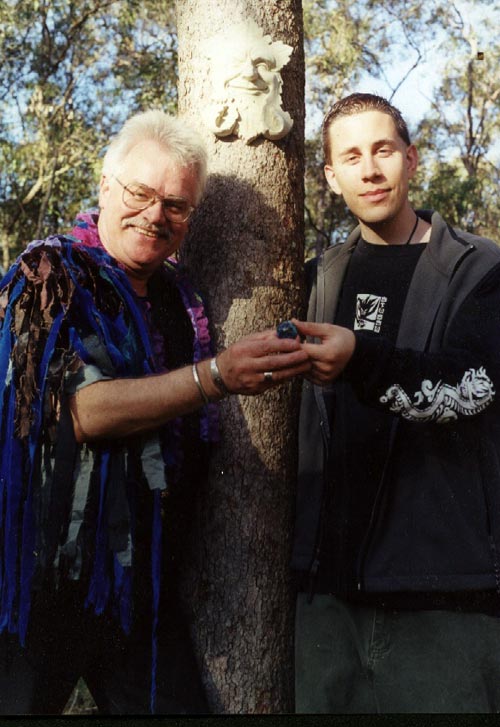 Terry and Jesse C. Polhemus, 2004
Terry and Jesse hold a glass Josh Simpson planet at Starlight Bluff near Casino in north-eastern New South Wales.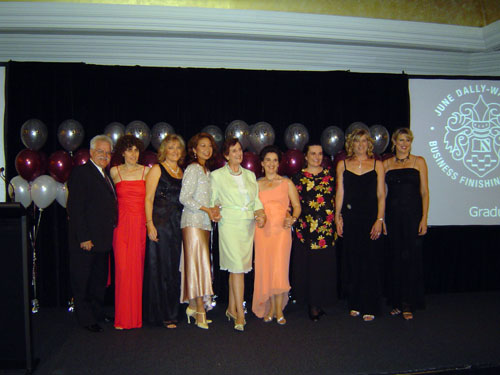 JDW Graduation, 2005
June Dally-Watkins BFC Graduation 2005. Living proof that it was no coincidence.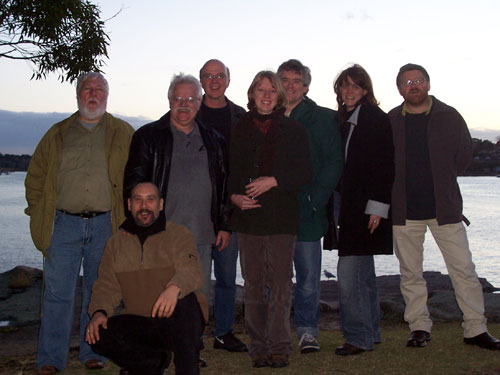 Solstice, 2005
Close friends gather to celebrate the Winter Solstice. Terry and the truly faithful have been observing this turning of the year since 1985.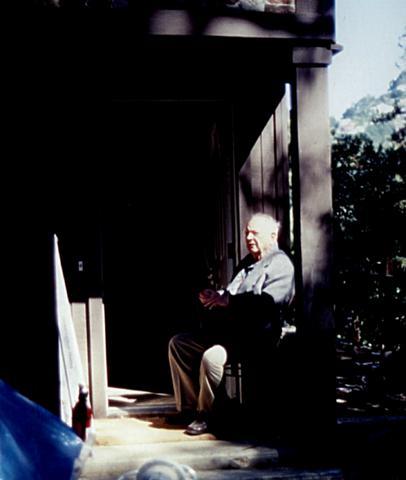 Jack at the Door, 2005
Terry took this shot of Jack waiting to be driven over to San Francisco to collect the Emperor Norton Award, September 2005.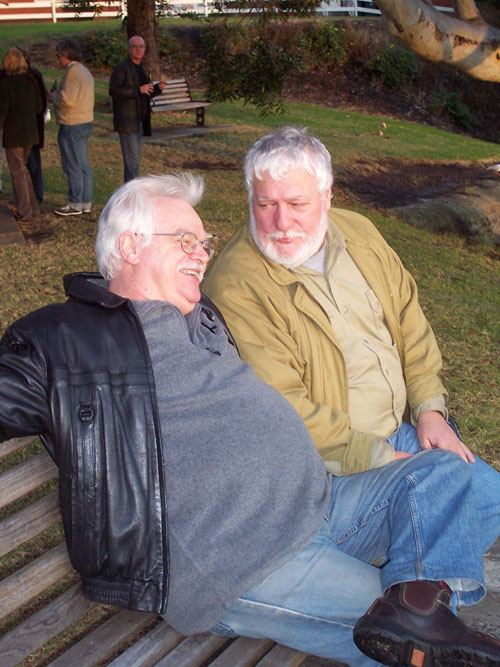 Terry and Bradley Wynne, 2005
Terry and his journalist/writer/traveller colleague Bradley have been dear friends since the early 70s. Bradley is responsible for Terry becoming SF/Fantasy reviewer at The Weekend Australian for ninteen years from 1989 to 2008.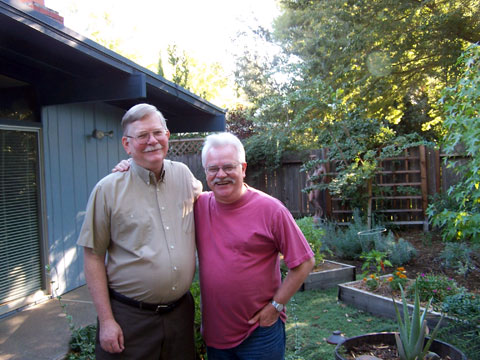 Alan C. Elms and Terry, 2005
Taken during Terry's visit to Davis in Northern California in 2005. Alan is a Professor of Psychology at the University of California, Davis, a specialist in psychobiography, and a highly respected authority on the lives and work of Carl Jung and Cordwainer Smith. He became a marker for Terry's PhD thesis in 2006.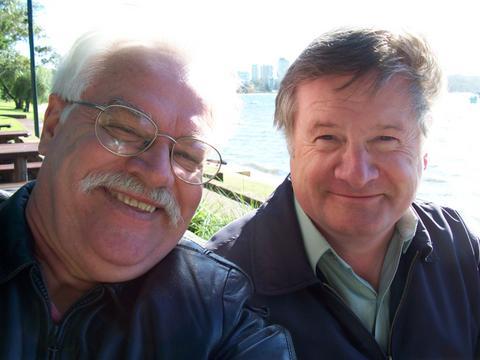 Terry and Van Ikin, 2006
Terry and Van have been close friends since their undergrad days at Sydney University in the early 70s. This shot was taken at the Matilda Bay Tea Rooms in Perth at Easter 2006.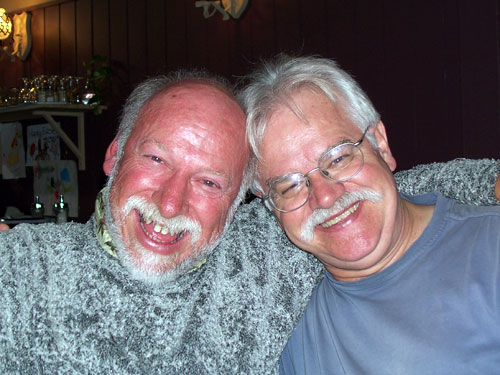 Grant Stone and Terry, 2006
There is absolutely no truth to the rumour that Terry became friends with Grant because a gypsy fortune teller told him to always associate with someone crazier than himself.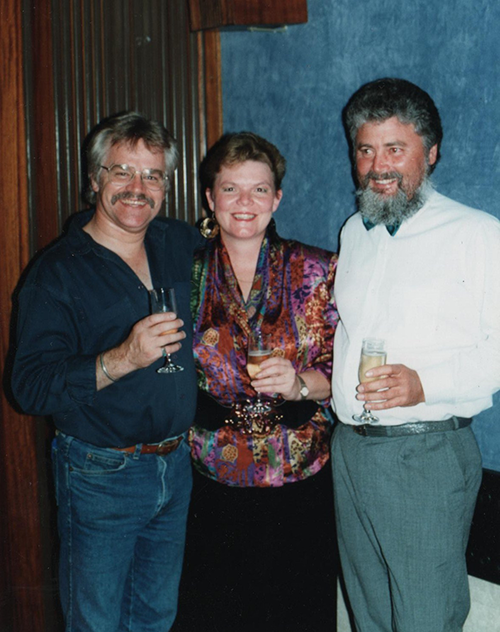 Terry, Mariann and Peter McNamara, Wormwood launch, 1991.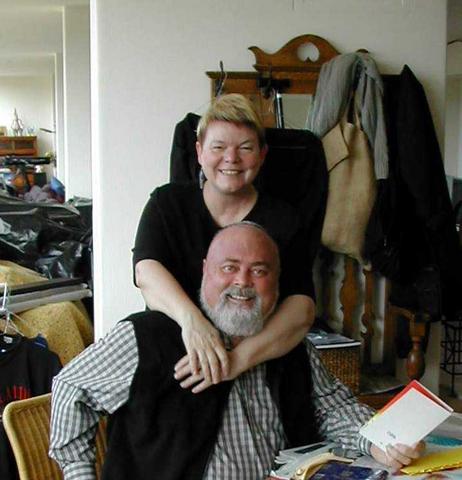 Peter and Mariann McNamara
The heart and soul of Aphelion Publications.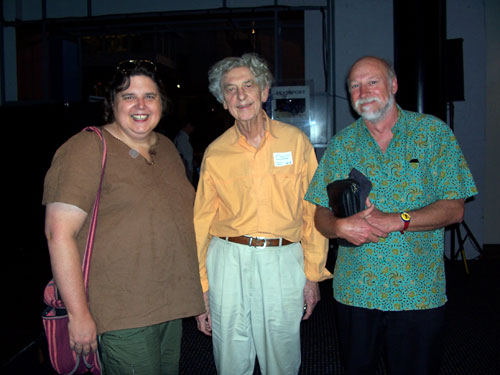 Squiggle at the Powerhouse Museum
Kerri Larkin, Norman Hetherington (creator, Mr Squiggle) and Grant Stone at the Powerhouse Museum, April 2006.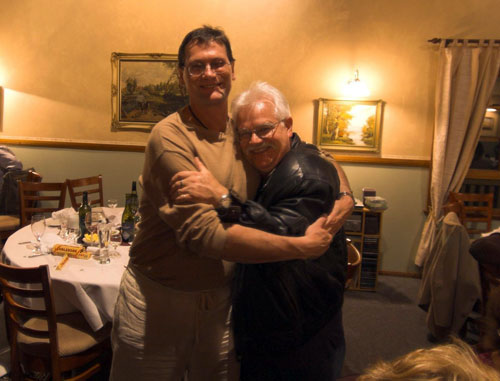 Simon Brown and Terry, 2006
Celebrating Simon's 50th in June 2006.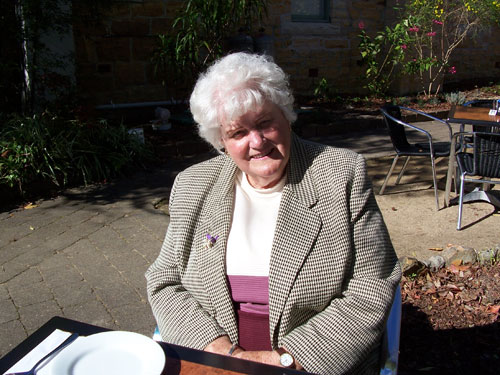 Marie Dowling, July 2006
Terry's mother celebrates her 82nd birthday at the Norman Lindsay Gallery.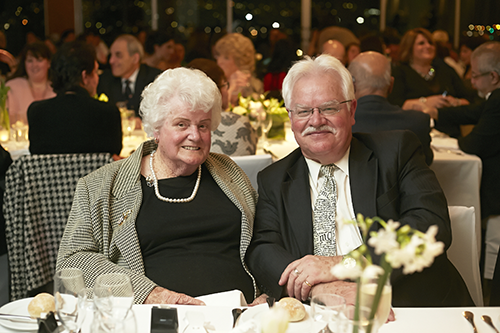 Terry with his mother Marie, July 2013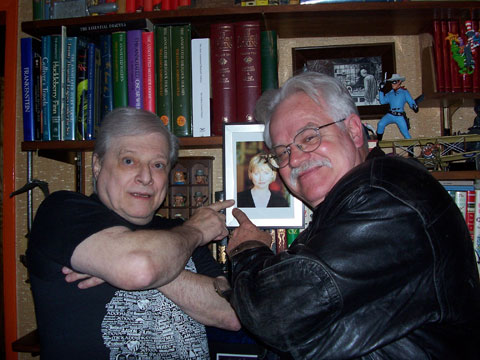 Harlan Ellison and Terry, October 2006
Two "rogue scholars" pay their respects to Susan Ellison, the special lady taking the photograph.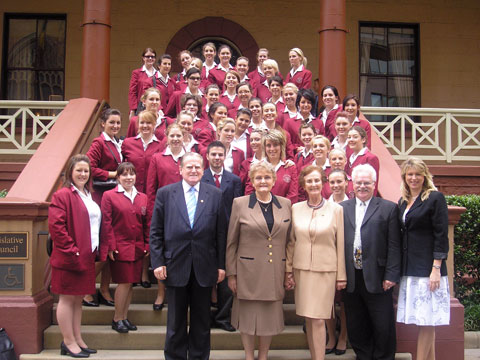 JDW Parliament House Lunch
The Reverend Fred Nile, Mrs Elaine Nile, June Dally-Watkins, Terry and teaching colleague Alison Watts with JDW students at the College's annual NSW Parliament House lunch, 8 November 2006.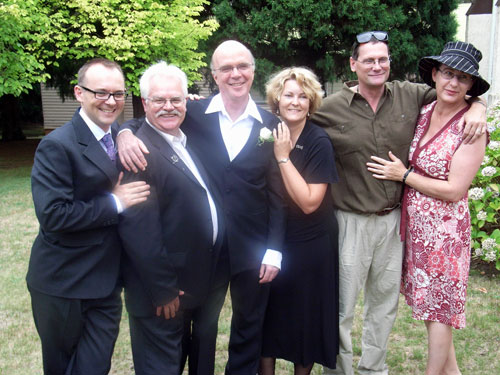 Sean Williams, Terry, Rob Hood, Cat Sparks, Simon Brown and Alison Tokley, February 2007 (Photo: Kerri Larkin)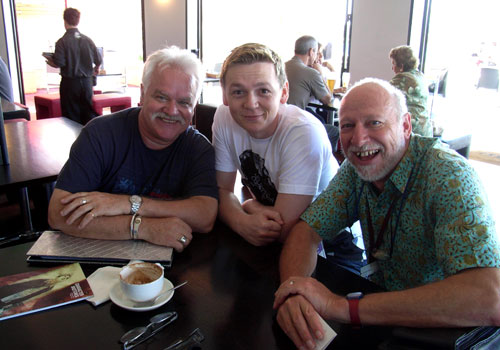 Terry, Wolfgang Bylsma (Anima Creative, the designer of this website) and Grant Stone at Raffles, Perth, March 2007 (Photo: Kerri Larkin)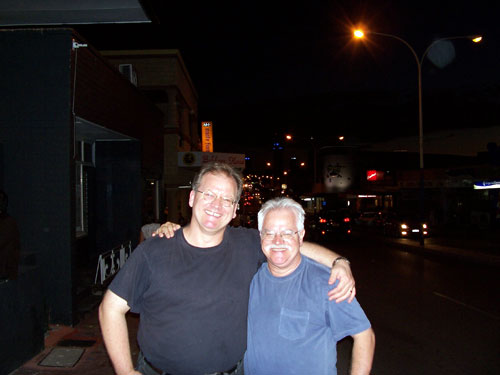 Jonathan Strahan and Terry, Mt Lawley, March 2007 (Photo: Kerri Larkin)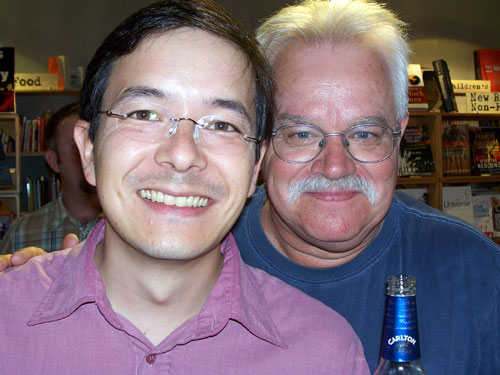 Shaun Tan and Terry, Mt Lawley, March 2007 (Photo: Kerri Larkin)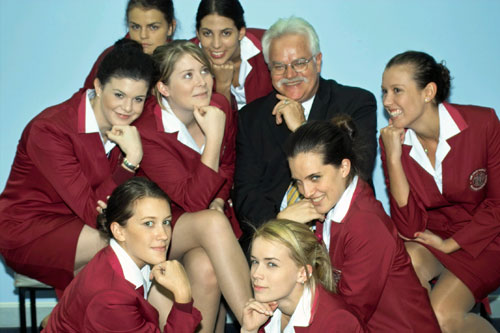 TD and associates strike the pose, 2007 (Rear: Lizzie Weaver, Nadia Alfred; Middle: Jessica Hughes, Pam Sneddon, TD, Katie Pearson; Front: Katelyn Costello, Lorna Van Hilst, Anita Gosbell)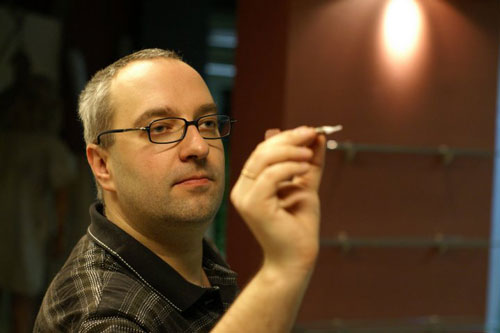 Maciej Miasik
From respected colleague to valued friend, Maciej was the talented and versatile project coordinator and technical director for the three computer adventures Terry worked on with the Poland-based Detalion design studio. See: http://www.miasik.net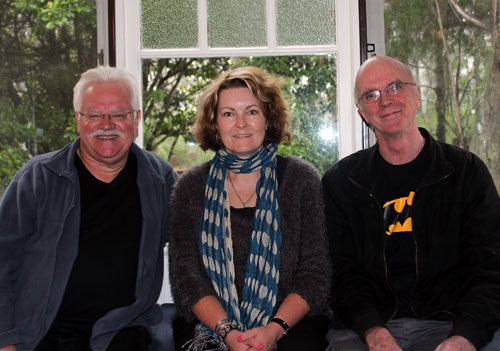 TD, Cat Sparks and Rob Hood at WAMSS Writers' Retreat, June 2012.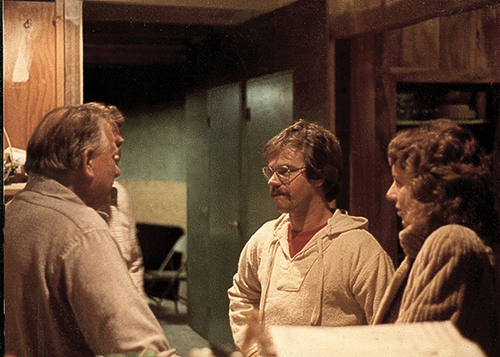 Terry's first meeting with Jack Vance in Oakland, December 1980.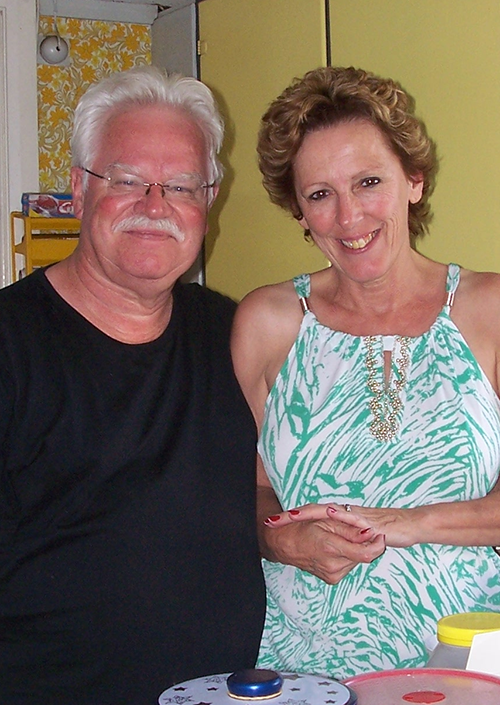 Terry and Merelyn, 15 December 2014.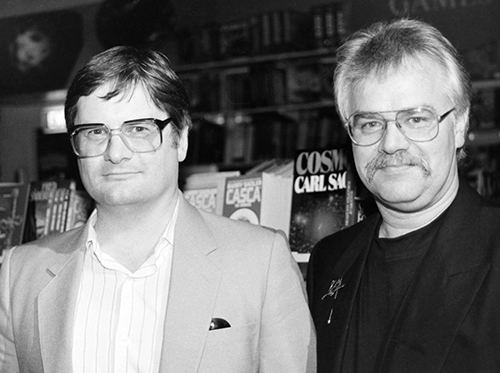 Van Ikin and Terry, Mortal Fire launch, November 1993 (Photo Cat Sparks)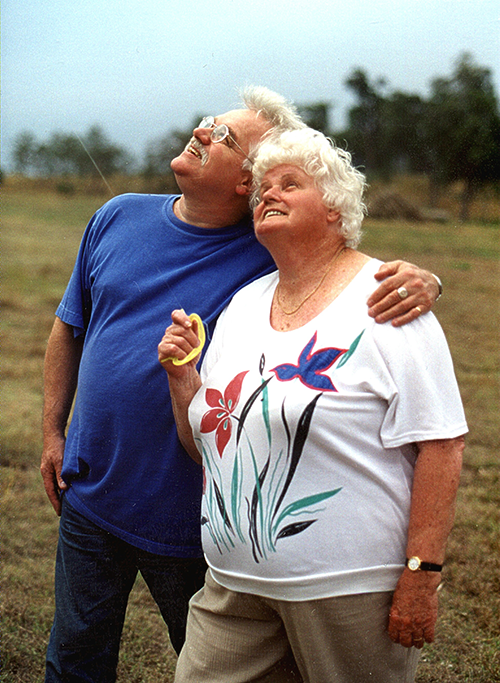 Terry and his mother Marie fly a kite, 2009 (Photo Kerri Larkin)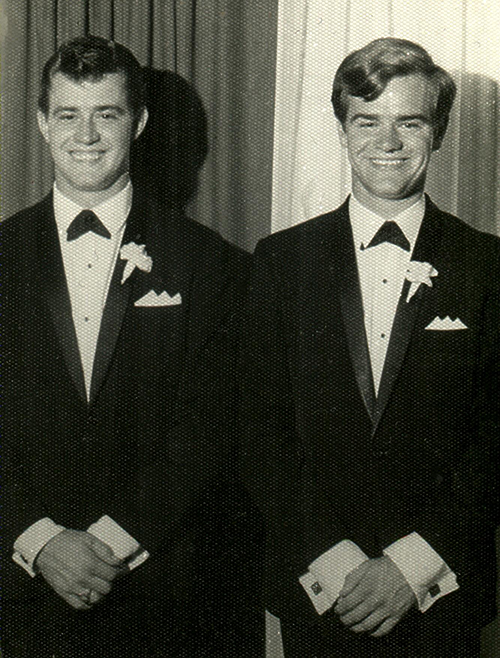 Terry (right) with his brother Trevor, 1966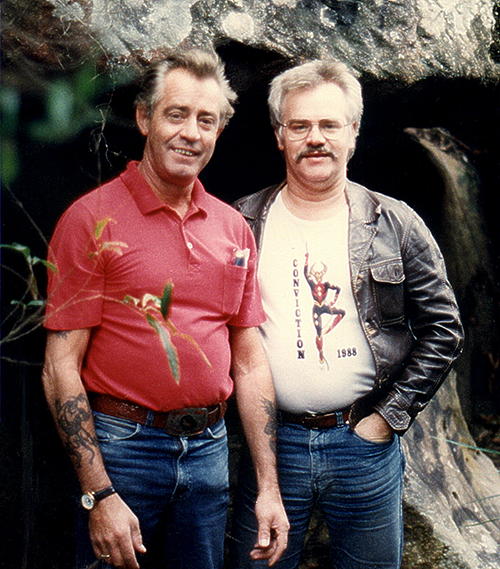 Trevor and Terry, 1989


Brothers, 2002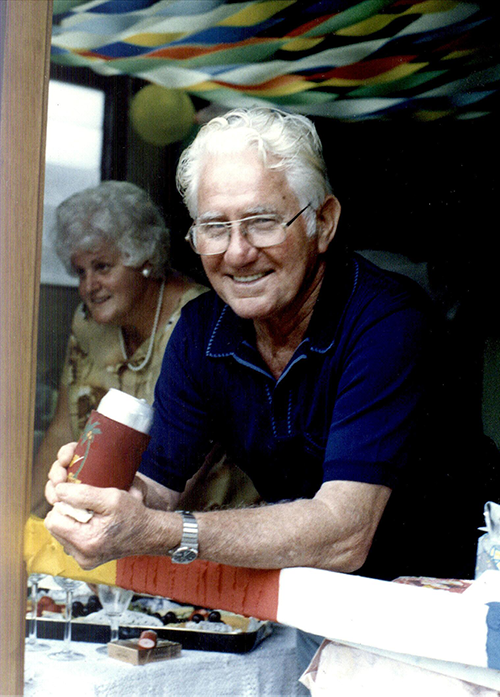 Terry's father Bill, 1989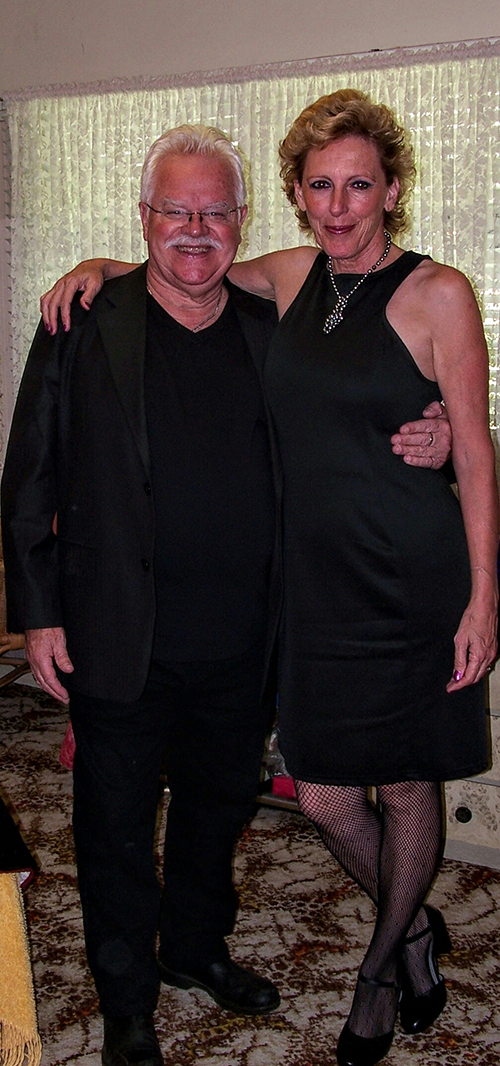 Terry and Merry, February 2016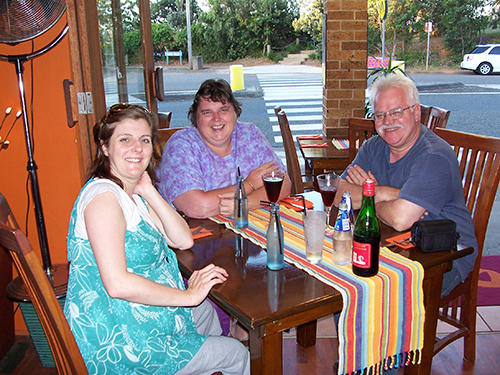 Nic, Kerri and Terry, Port Macquarie, 2008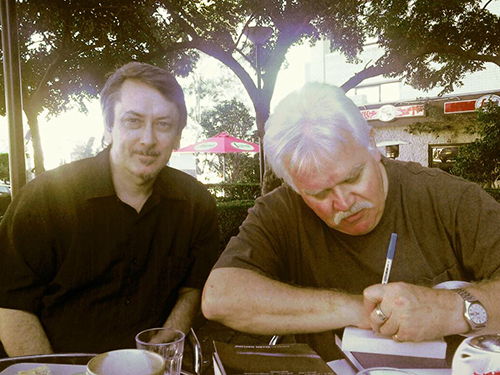 Leigh Blackmore and Terry, 2010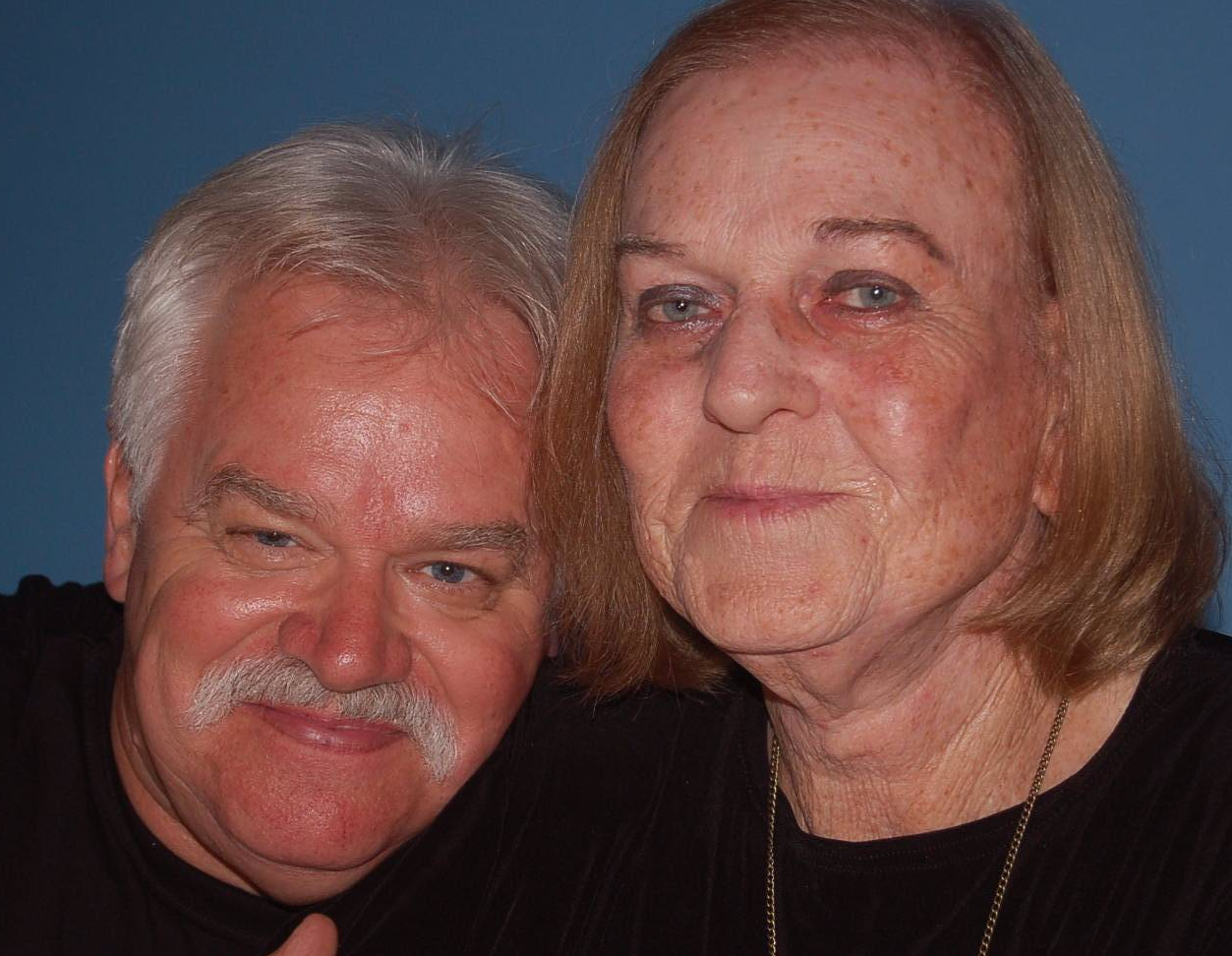 Terry and Kate Cummings, 2009 (Photo: Cat Sparks)